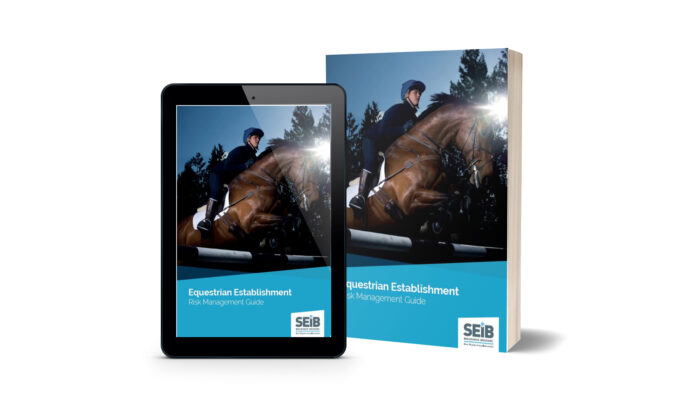 Risk management advice for Riding Schools and Livery Yards
Horses can be unpredictable animals and extenuating factors such as the weather, human actions and other animals cannot always be controlled, therefore it is inevitable that accidents will happen. The litigious nature of our society and the 'compensation culture' is a significant threat to the equestrian industry, and so it is important for you to consider what you can do to protect your business.
This guide looks to help by:
• Explaining how to do risk assessments
• Providing example case law
• Supplying various risk management forms
Request your free copy today by simply completing the form below.
For further information on how SEIB manages data responsibly, including for fraud prevention, please refer to the Privacy Policy. SEIB reserves its right to change this Privacy Notice and its Privacy Policy from time to time for example to keep it up-to-date and compliant with legal requirements.