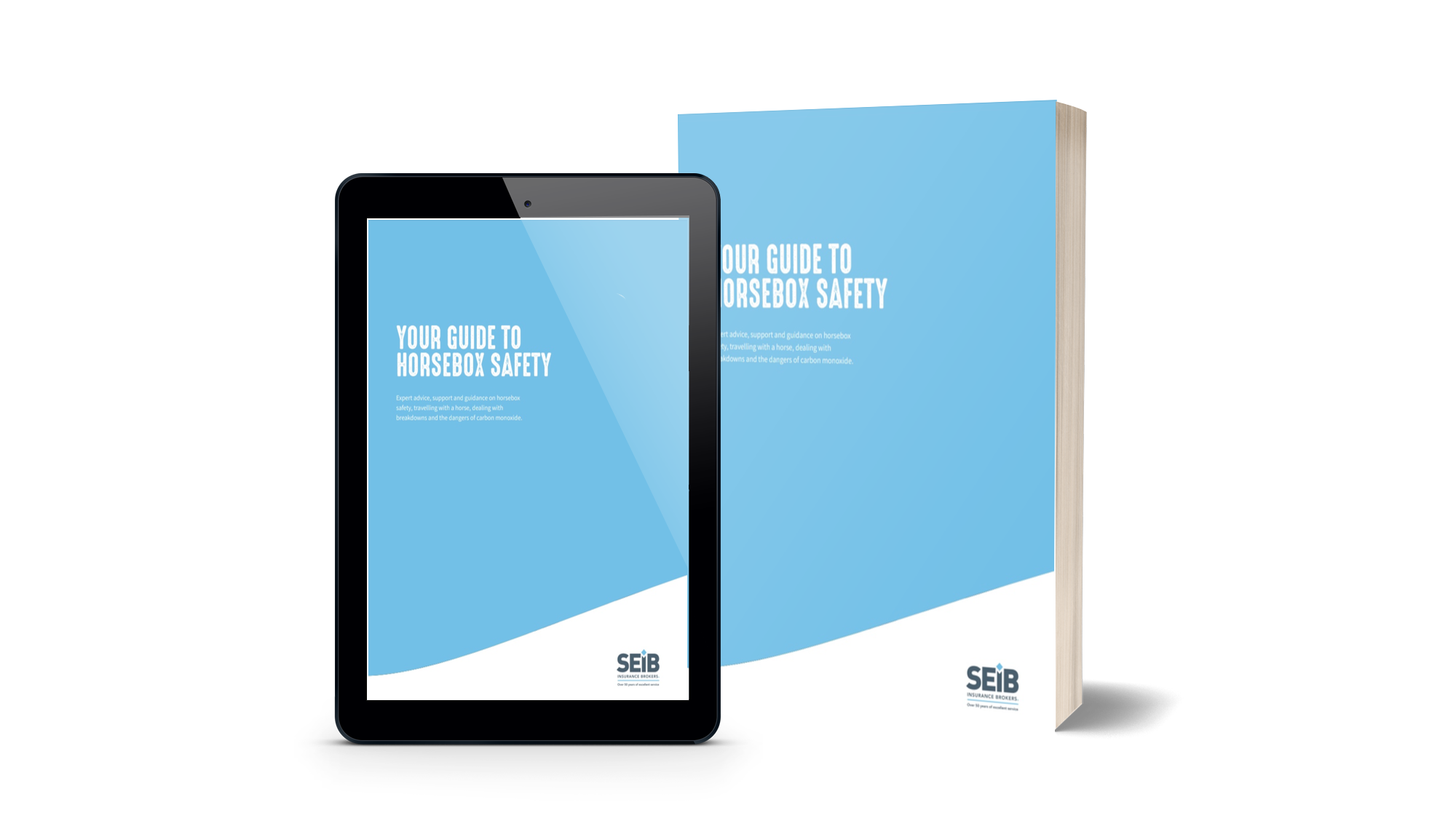 From breaking down with your horse onboard to preparing to travel ahead of a big competition, as a horse owner you face many unique risks.
SEIB Insurance Brokers have been providing horse trailer insurance and horsebox insurance for over 50 years and due to this experience are well placed to offer travel safety advice. Our new downloadable guide for horse owners includes lots of useful tips on preparing for travel and long-term care of your horsebox.
This free 8-page guide includes:
Checklist for stress-free travel with your horse
Step-by-step guide to safely handle a roadside breakdown
Carbon monoxide risks and horseboxes
Help and advice with insurance
Request your free copy today by simply completing the form below.
For further information on how SEIB manages data responsibly, including for fraud prevention, please refer to the Privacy Policy. SEIB reserves its right to change this Privacy Notice and its Privacy Policy from time to time, for example to keep it up-to-date and compliant with legal requirements.