1 – Expert Feedback on your horse for each winner from one of our top Search for a Star judges – Katie Jerram-Hunnable, Chris Hunnable, Mr Richard Ramsay, Marjorie Ramsay, David Ingle and Paul Cook.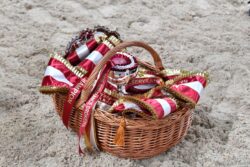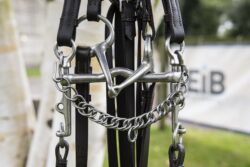 2 – A special supreme championship at Your Horse Live 2021 - winners of each of the 10 Virtual Search for a Star classes will go forward for a very special championship to be held at Your Horse Live next year.
3 – Your horse's picture in our online Your Horse Live Virtual search for a Star gallery. The in-hand picture of your horse you submit for your entry will go up in our gallery for all to see – and admire!
4 – A beautiful Search for a Star rosette and plaque to the winner of each class.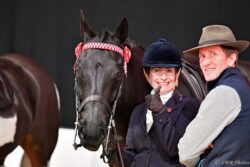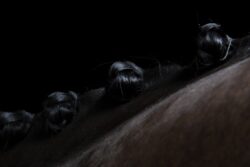 5 – Tickets to Your Horse Live 2021 for each winner. Have a great day out at the UK's biggest equestrian shopping event next November. Your Horse Live also features expert advice and live demos from some of the world's top riders and trainers.
Entries have now closed