Our horse insurance team took some time to look at the causes that led to the biggest number of claims for SEIB customers over the past year – gastric ulcers, external trauma and skin disease (including sarcoids), please see our previous blog post for details here. Since then, we've been in touch with some top yard managers for their tips on avoiding these problems.
In an ideal world, we want our horses to avoid having to suffer with these painful and sometimes debilitating ailments and illnesses. Who better to turn to for advice than professionals that manage and look after horses and ponies for a living.
Gastric ulcers
SEIB brand ambassador, top show producer and rider, Hannah Horton suggests making sure your horse always has something to eat:
"We feed our horses ad-lib hay and plenty of chaff with their hard feed. It is also so important to keep horses in a routine to avoid stress which is another key trigger for ulcers. The routine for our horses involves them being fed and ridden at the same times each day, they also go out in the field as much as possible. We find this helps keep them fit, healthy and ulcer free."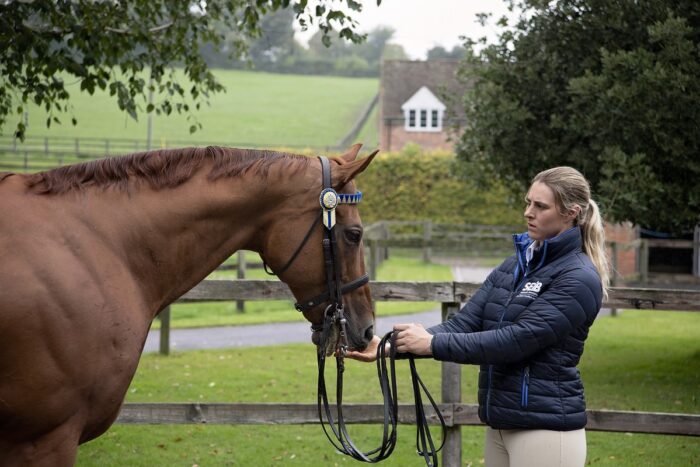 External accidents and trauma
Winner of the SEIB Full Livery Yard of the Year 2021, Helen Newbold of Folly Fields Farm again stresses the importance of routine:
"A decent routine is key to helping your horse to stay injury free. We listen to our horses wants and needs – if a horse enjoys going out in a certain paddock but doesn't settle in another one, we put him where he is happy. To support your horse it is sometimes necessary to adapt routines – not all horses need the same thing to thrive. The needs of a cob are likely to be different to those of an ex-racehorse."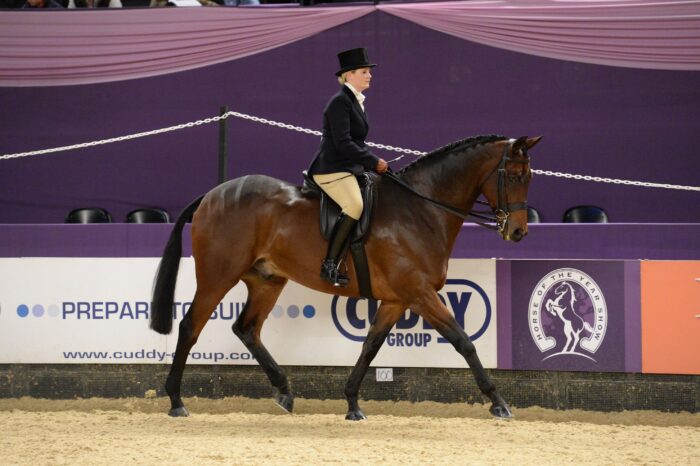 Skin disease and sarcoids
Andrea Betteridge, Founding Director of the Traditional Gypsy and Cob Association (TGCA) knows a thing or two when it comes to managing mites and skin health in traditional types:
"Good management and husbandry are crucial. The feather often harbours mites, the skin underneath gets moist and is prone to secondary infection. External topical treatments can be effective, but it is always important to remember that mites spread quickly and if one horse is being affected by them then there is every chance other horses in close contact will also have them."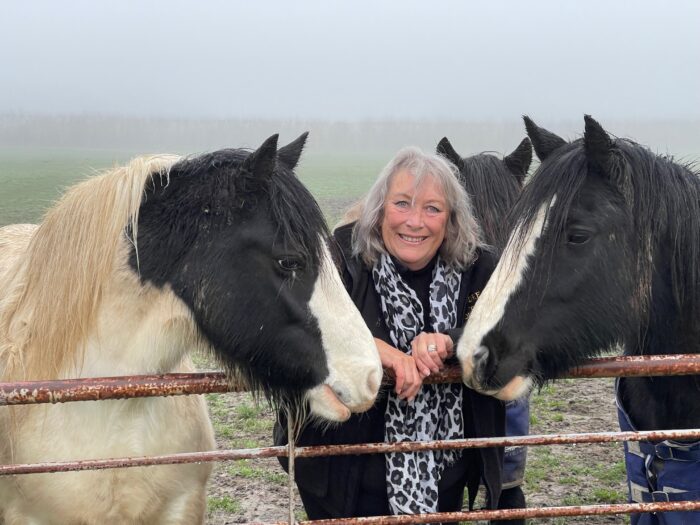 Following sensible procedures and processes when looking after horses and ponies can have a significant positive impact on their general health and wellbeing. It is important to have the correct horse insurance policy in place for peace of mind should the worst happen.
About SEIB
SEIB have been arranging insurance for horses for over 50 years. This experience allows us to tailor policies to suit your circumstances and ensure that you and your horses are covered should the worst happen.