For the third year running, the SEIB and National Association of Funeral Directors (NAFD) Lifetime Achievement Award was presented at the SEIB Awards held on 4th July 2023 at Dorney Lake, Berkshire. The SEIB Awards were an extra special occasion this year in also celebrating SEIB reaching the milestone of 60 years in business. Prior to the awards ceremony, the guests enjoyed a delicious three course luncheon in the striking boat house overlooking the venue of the rowing competition at the 2012 London Olympics.
The SEIB and NAFD Lifetime Achievement Award recognises someone for whom excellence in the funeral industry has become their life work. Trevor Hunnaball, of The Hunnaball Family Funeral Group who celebrated 65 years in the funeral industry in 2022 was delighted to go on stage to receive his award.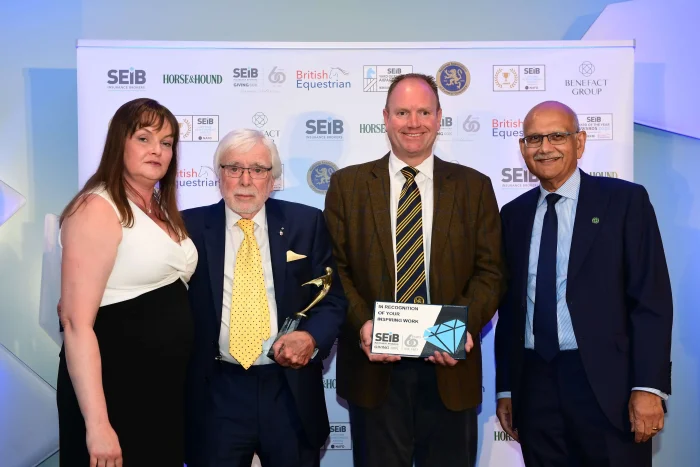 Learn more about our past winners
2022 - Paul Wilcox, of Wilcox Limousines
The 2022 SEIB and National Association Of Funeral Directors 'Lifetime Achievement Award', was granted to Paul Wilcox, of Wilcox Limousines. Congratulations Paul for winning and your outstanding efforts and achievements within the funeral industry.
Paul was unable to attend the awards on the day and so a pre-recorded presentation was played to guests. Paul's daughter and new managing director of Wilcox Limousines, Jade Wilcox went up on stage to collect a duplicate of the trophy on her father's behalf.
Paul commented: "I'm jolly pleased and it's lovely to be recognised within my own sphere. The funeral industry and funeral vehicle coachbuilding has been my lifetime's work – over 50 years. I'm proud to be associated with the funeral industry and I've made a lot of good friends over the years. The mixture of cars and service is what we are about, trying to do the best we can for our clients, be that funeral or coachbuilding. I'm speechless!"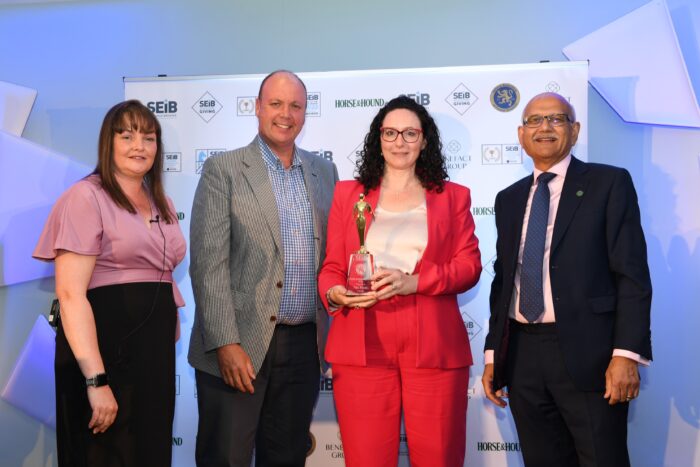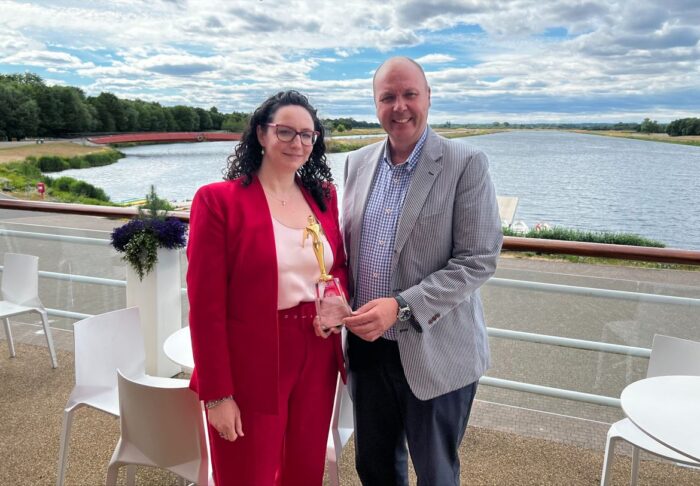 2021 - Nigel Lymn Rose, Company Chairman of A.W. Lymn The Family Funeral Service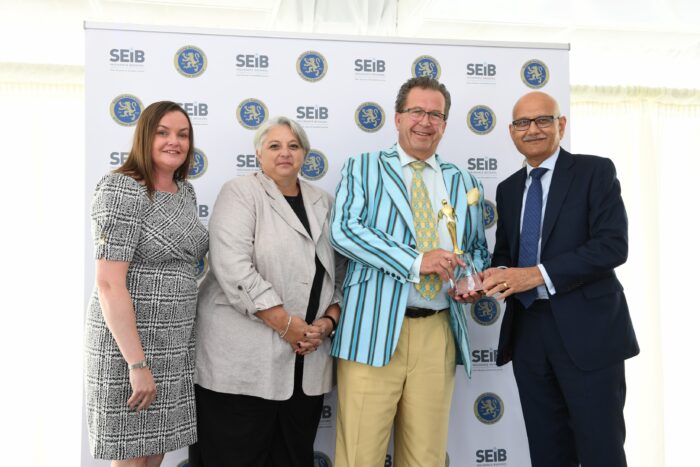 The SEIB and NAFD Lifetime Achievement Award was presented to Nigel Lymn Rose, Company Chairman of A.W. Lymn The Family Funeral Service, by Kate Edwards, president of the NAFD, Suzy Middleton and Bipin Thaker. In the fourth generation of the family business, Nigel has spent more than 50 years of his life helping the bereaved in Nottinghamshire and South Derbyshire. Master of Ceremonies for the day, Chris Clark, Managing Director of Ecclesiastical Planning Services Ltd said: "There can be no more worthy a winner of this award than Nigel. He truly has dedicated his life to helping provide a caring service to grieving families, and in addition to this, playing a crucial role in securing government support to ensure that funeral directors are able to be in a position to do their important work."
Nigel Lymn Rose said: "I am humbled by this award today. It is nice to have my family here – even though they must have cheated on me by sending on words and pictures without me knowing – I really am honoured. People ask me why I don't retire, but my work is my hobby, I don't want to do anything else."