We're here to help too...
BARRY FEHLER
I want to personally reassure you that SEIB Insurance Brokers are taking all necessary steps to ensure that we are here to support you through this Coronavirus pandemic.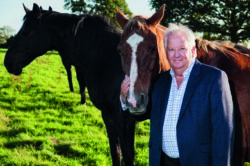 Our teams continue to work remotely and have SECURE access to files, systems and emails. We will be able to respond to you as usual. You may speak to a different member of the team but we promise to do everything we can to keep you protected in these troubled times.
Please do not ignore your insurance, let it lapse or leave a claim outstanding. Don't add to your troubles, we are working hard to keep you covered as circumstances change daily.
Whether you would like a quote for your business, your horse or home, please get in touch with us. We're happy to help.
Stay safe!
#SEIBheretohelp
SUZY MIDDLETON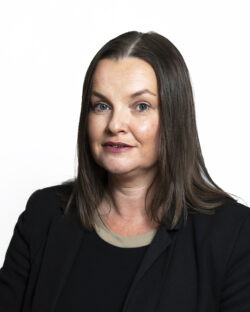 I love working at SEIB as every day is different, the people are fantastic and we really
care about our clients.
I have been with the company for nearly 20 years and as Deputy CEO I get involved with
most aspects of the business.
My favourite part of the job is actually talking to our clients and finding out how we
can best meet their needs.
We are ultimately owned by a charity and I am particularly proud that our profits go
to good causes.
It is very difficult not to be drawn into the equestrian way of life, although I am not
horsey I have a young daughter who loves to ride, which sometimes conflicts with my
knowledge of the risk!
#SEIBheretohelp
STEPHANIE ELLIS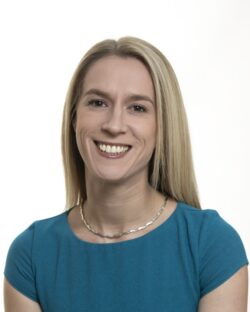 I have loved being part of the team at SEIB for nearly 13 years and am proud to work for such a fantastic company.
Customers are always our main priority and even in these unprecedented times, we continue to supply a great service.
My role is to support my team as well as clients who may need to discuss/amend their cover accordingly, especially during these challenging times. I offer support and have empathy with those going through tough times when their beloved animals are not well, but also share the joy with our clients when all is good.
I love sharing stories with both client's and my team from my competition days with my pony of a lifetime Victor – although this was a while ago now!
In my spare time, I am kept busy with my 6 year old son and our 9 month old puppy. We enjoy walks and bike rides together and we used to go go-kart racing. It keeps us all active.
I hope you are staying safe if you need me or my team please remember we are all here to help you.
#SEIBheretohelp
DONNA LEAVENS
I love working at SEIB as I can link my career in insurance to my hobby of horses.
Being responsible for insurance claims involves helping people when things have gone wrong and they are often at their most desperate.
My job is demanding at times but ultimately rewarding knowing that I am there to help when it is needed most.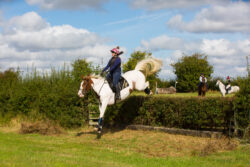 SEIB handle claims in-house so I get to know our clients so well and as a fellow horse owner I empathise with what they are going through.
I have a young mare called Lunar who I love to event and cross country. I have had her since a 4 year old and we will be out and about competing again as soon as lockdown is over.
#SEIBheretohelp
PAUL & MICHELLE WILSON
We have worked at SEIB for a long time, Michelle for over 33 years! Paul and Michelle met at SEIB and married a few years ago.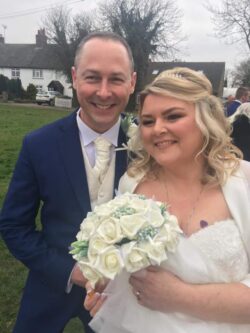 We are passionate about our work and enjoy the satisfaction of providing help and support for our customers.
We both work in Client Services but are usually behind the scenes. Dealing with our customers that
renew or need to change a policy, we are at the end of the phone to help and answer questions.
We have been working in the office throughout lockdown but being extremely careful.
Outside of work, Paul is a keen cyclist, rides his motorbike, loves kayaking especially getting out on some beautiful rivers and plays the guitar plus the ukulele!
Michelle loves her little french bulldog, enjoys taking her for walks and watching her boys play cricket.
#SEIBheretohelp
About SEIB
SEIB have been operating for over 50 years, specialising in horse insurance, funeral director insurance and commercial business insurance. If you have any concerns over your business insurance, please contact our team on 01708 850000, or email info@seib.co.uk.