If you're anything like our team of horse insurance experts you'll love spending hours scrolling through equestrian properties on the internet, dreaming of owning them.
Well, to save you a bit of time we've put together our top 5 favourite equestrian properties for sale right now!
Rhonehurst House, Hungerford, Berkshire – this one is an absolute showstopper! Set in 18 acres with 66 stables across 3 yards, a horse walker, lunge ring and even an equine pool – what more could you want?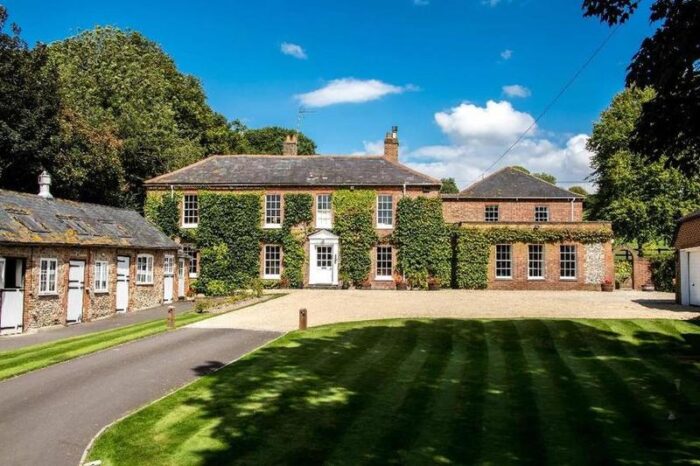 Image source: Equestrian Property 4 Sale/Windsor Clive International
2. Manor Farm, Tring, Hertfordshire – this Grade II listed farmhouse is absolutely stunning and it comes complete with both an indoor and outdoor arena, its own cross country course and room for 25 horses.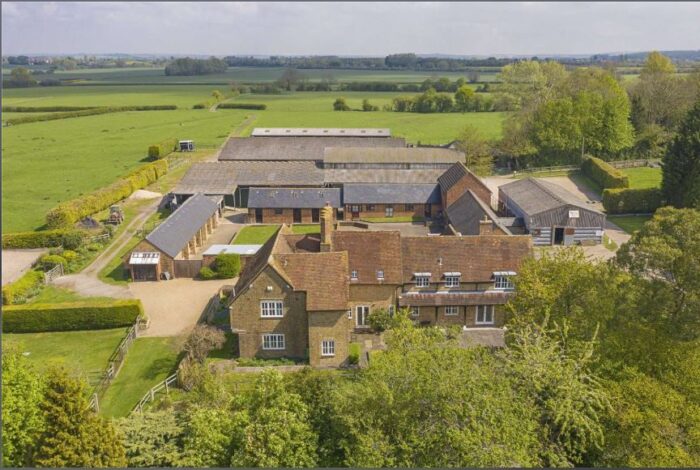 Image source: Savills
3. The Jays, Sicklesmere, Bury St. Edmunds – nestled in private woodland with paddocks this one would provide you with the perfect opportunity to give up the day job and run your very own equestrian centre, or even kennels.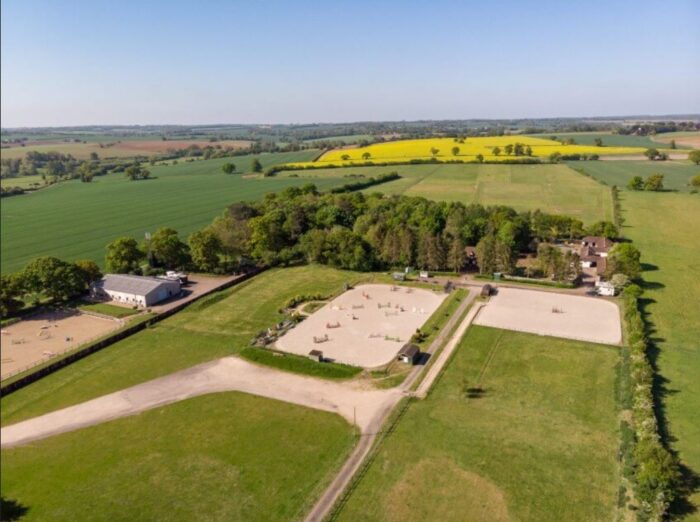 Image source: Zoe Napier
4. Cae-Pw-Cella, Shirenewton, Monmouthshire – we think this one is the perfect mix of traditional and modern style, the interior is stunning, and that's before you even take into account the views. With both stables and paddocks this one really does tick all of the boxes.
Image source: Equestrian Property 4 Sale/Fine & Country
5. Marley Manor, Haslemere, Surrey – last but certainly not least (particularly the price tag) is this country estate that has not one, but three properties, an indoor pool, tennis court and equine facilities for up to 6 horses.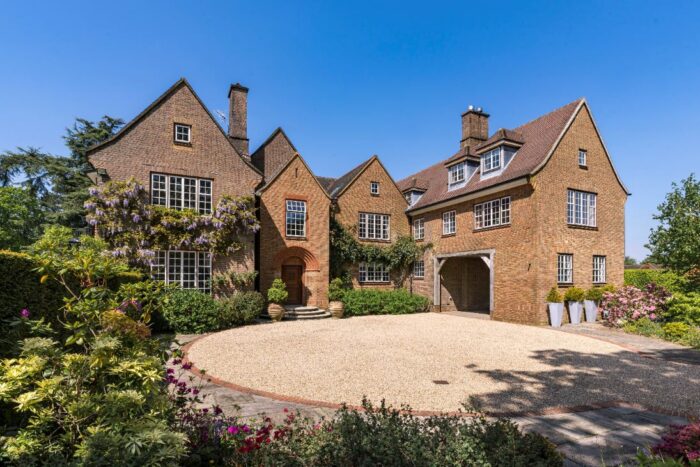 Image source: Knight Frank
If unlike us you're not just a window shopper and have, or are considering purchasing an equestrian property with stables, our team can help you make sure your property is protected with specialist equestrian property insurance by ensuring you have the cover you need for all of the extra elements these types of properties bring.
About SEIB
SEIB have been providing insurance for horses for over 50 years. This experience allows us to tailor policies to suit your circumstances and ensure that you, your horses and your properties are covered should the worst happen. If you'd like advice on your insurance please call us on 01708 850000.