SEIB Insurance Brokers have won the Marketing and Customer Engagement Award at the UK Broker Awards 2022. Held at The Brewery, London on the 16th September, the UK Broker Awards have been set up to provide national recognition for excellence for brokers in the insurance industry. Hosted by Insurance Age, it was a true accolade for SEIB to have taken top spot in a category at these prestigious awards.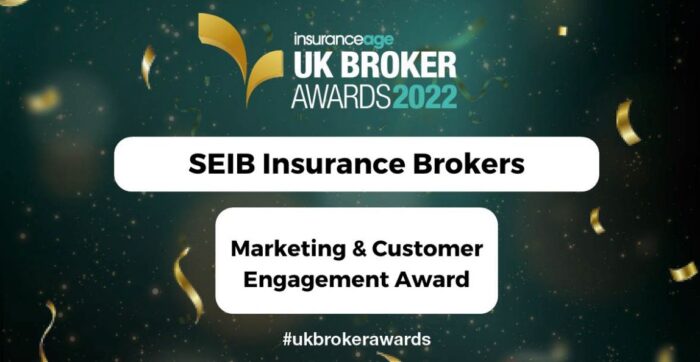 In achieving this national win in the marketing and customer engagement category, SEIB has highlighted their commitment and ability to support the industries in which the company operates. As key players in the equestrian insurance market, the team at SEIB go out of their way to highlight and address issues affecting their industry. The company was rewarded with this win in recognition of the work they have done in support of the matter of social licence to operate within equestrianism.
SEIB's Marketing Manager, Nicolina MacKenzie was approached early in 2022 with a sponsorship opportunity for a webinar on social license to operate – titled "Will we be riding in twenty years-time?" by leading equine vet, Dr Jane Nixon. Nicolina explained: "Social license to operate is about public perception and social acceptance of an activity. As, over time, the internet and social media have opened up snapshots of equestrian life to a far wider audience, we want to highlight the positives of the partnership between horses and humans to counter what is sometimes only a lack of knowledge of those that are not involved with horses or the sport of horse riding. At SEIB we have subsequently been working to provide support to Dr Nixon and industry leaders including World Horse Welfare CEO, Roly Owers on this most pressing of issues. We are delighted at SEIB to be rewarded with this national award as recognition."
SEIB's Chief Executive Officer, Suzy Middleton said; "Our team works so hard for our customers, for so many of whom, horses are a way of life. It's wonderful to receive this award as a result of the work done to help promote positive experiences within the equestrian industry. It is a great example of how the industry knowledge of the SEIB team benefits our customers, and allows us to meet and often exceed their expectations."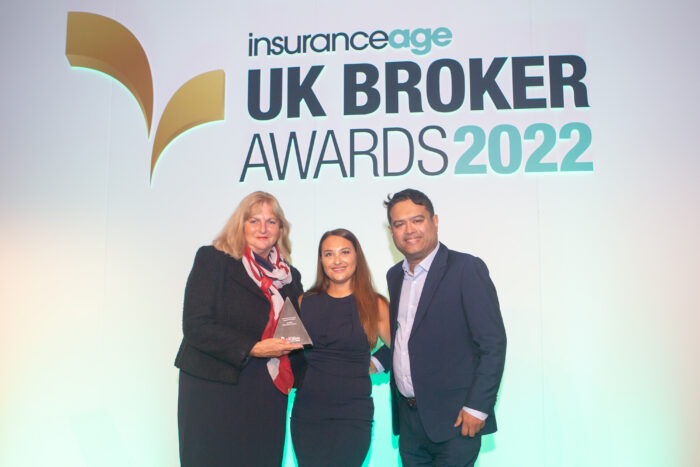 Putting something back is embedded in the culture of SEIB. Alongside supporting their staff through insurance qualifications and many other development initiatives, the company runs the popular amateur showing series, Search for a Star – and has done so for nearly 30 years, right through to the SEIB Giving Awards that in 2022 donated over £50K to good causes.