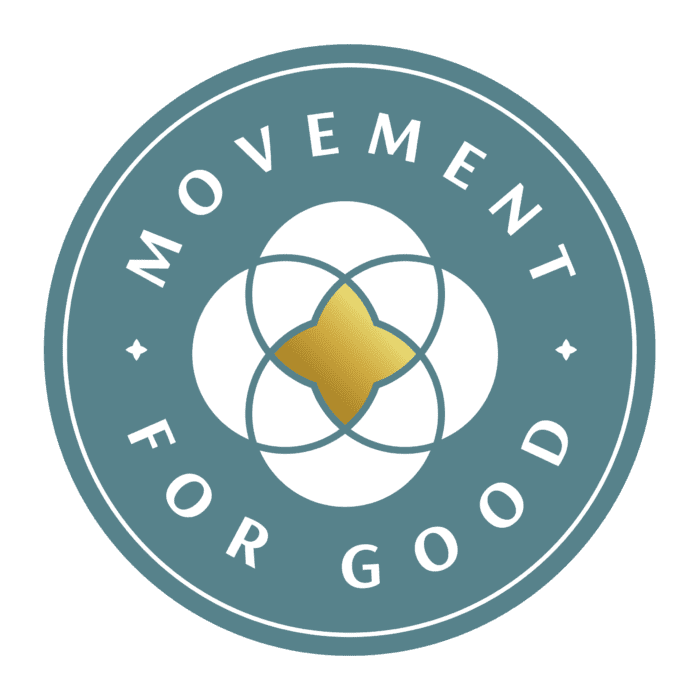 SEIB and Benefact Group have announced the ten winning animal welfare charities who will each receive £5,000 as part of Benefact Group's Movement for Good Awards.
Holbrook Animal Rescue in West Sussex, Pawz For Thought in Tyne and Wear, Pumpkin's Wildlife Hospital and Rehabilitation Centre in London, Dogs 4 Rescue in Greater Manchester and Whitby Wildlife Sanctuary in North Yorkshire are among the causes to receive the awards.
More than 104,000 people gave their time and nominated the animal welfare causes they cared most about to receive one of the ten special grants that were available. The winning charities were then chosen at random from over 2,600 charities that were nominated.
Now in its fifth year, the Movement for Good Awards is the flagship charitable giving initiative from Benefact Group. This year once again, more than £1million will be gifted to charities up and down the UK and Ireland, following £4million being given to good causes since the initiative started in 2019.
Since the awards began, more than 1.6million nominations have been received resulting in over 2,200 charities benefitting from valuable donations.
This year, 420 charities will be awarded £1,000 donations, while 40 good causes will be awarded £5,000 sums via special grants throughout the year, aimed at helping charities in specific sectors. Winners will be drawn at random and the more times a charity is nominated the more chance it has of being selected. Further gifts totalling £500,000 will also be donated in larger amounts later this year.
To find out how to support the Movement for Good Awards and to nominate a cause you care about visit www.movementforgood.com.
Mark Hews, Group Chief Executive of Benefact Group, says: "We would like to thank every single person who took the time to nominate an animal charity as part of our Movement for Good Awards. Benefact Group is the third largest corporate donor in the UK and has an ambition to be the biggest. Owned by a charity, all of its available profits go to good causes, and the more the Group grows, the more the Group can give. We know that £5,000 can make a huge difference to the incredible work that animal charities do and we're looking forward to seeing how this financial boost will help animal welfare."
Benefact Group has donated almost £200million to charitable causes since 2014 and has just been recognised as the third biggest corporate giver in the UK. The organisation aims to reach £250million in donations by 2025.
Movement for Good is funded by EIO plc, part of the Benefact Group.
Visit www.movementforgood.com to nominate a charity now.
Full list of winning charities:
• Holbrook Animal Rescue, Horsham, West Sussex
• Drogheda Animal Rescue Limited, Republic of Ireland
• Pawz For Thought, Sunderland, Tyne and Wear
• Dogs 4 Rescue, Manchester
• Protected Paws Animal Rescue, London
• Pumpkin's Wildlife Hospital and Rehabilitation Centre, London
• Pawprints Dog Rescue, Birmingham
• Dogstar Foundation, Newport Pagnell, Buckinghamshire
• Hopefield Animal Sanctuary, Brentwood, Essex
• Whitby Wildlife Sanctuary, Whitby, North Yorkshire