The winter period can present a lot of challenges to business owners – none more so than extreme weather that can cause damage and disruption to your business premises.
As a funeral director, you have a duty to keep your premises (including pavements, car parks and other land) clear and safe from hazards such as snow and ice. If a visitor or member of the public were to slip and injure themselves on your property, they could seek compensation by bringing a personal injury claim against you. The same applies to employees. The best thing you can do to minimise the chances of this happening is to be prepared.
Getting started
Routine inspections of your premises are a useful way of making sure that they are resilient enough for the change in weather. These inspections should be carried out throughout the year to identify potential issues and undertake essential maintenance.
Special attention should be given to areas such as the roof's condition, pipe lagging, boiler maintenance and the external fabric of the building.
The Funeral Directors Insurance team at SEIB have set out below some practical advice on the most common issues that you're likely to face during winter.
Heating systems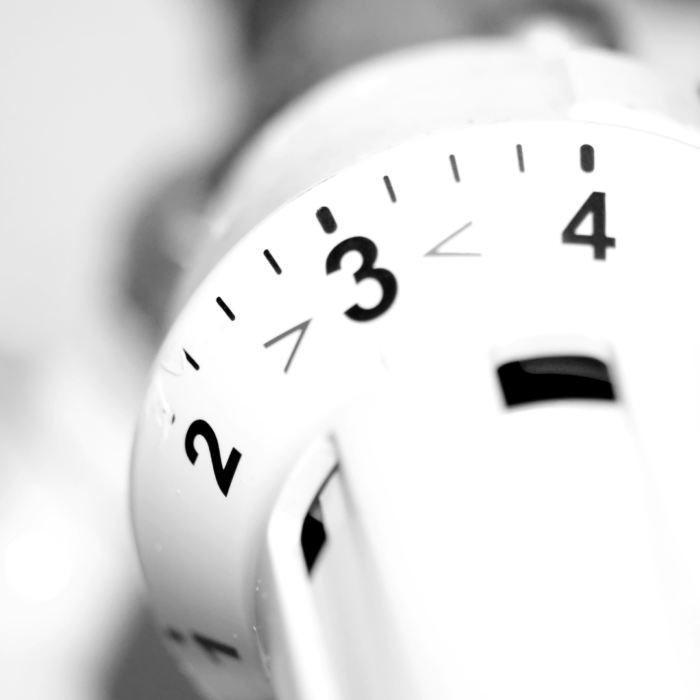 A sudden drop in temperature could potentially lead to a breakdown of your heating system. Should this happen during the winter months, then we highly recommend that electric convector or fan-assisted heaters, with thermostatic cut-outs that operate in the event of overheating, are used as a temporary measure.
In order to minimise the risk of a breakdown, it is advisable to leave boilers and other water heating systems running during winter months. We recommend maintaining a minimum temperature of 10 degrees celsius throughout your property.
Tip: Have your heating system serviced every 12 months to avoid issues. The ideal time to do this is late summer or early autumn before the cold weather arrives. Always use an experienced engineer who is certified and familiar with your heating system.
Roofing checks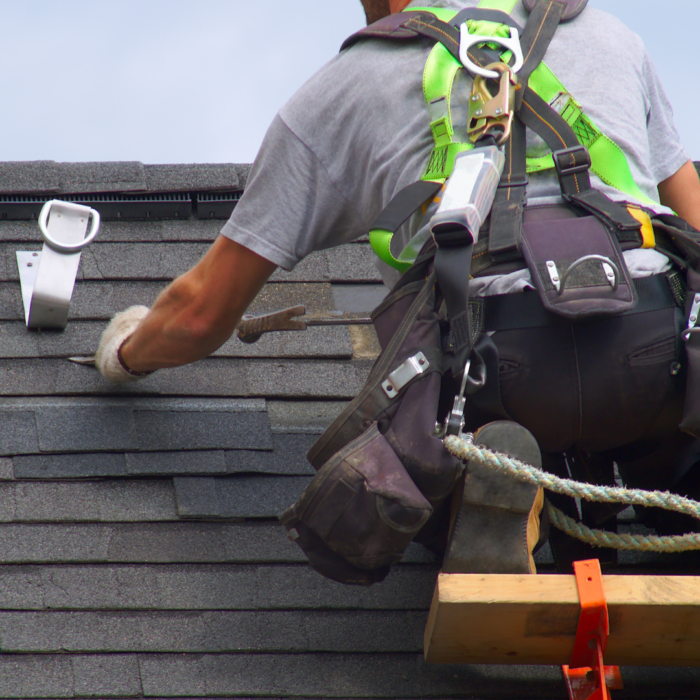 Winter is a time when roofs are more likely to have problems. It is important to check for potential problems such as loose, cracked or missing tiles; and to also keep an eye out for water penetration and standing water. Arranging for a professional to put back a loose or missing slate or tile is much cheaper than repairing or replacing water-damaged roof timbers.
Tip: While you can do a roof inspection yourself, it is safer to have an experienced roofing contractor inspect your roof to identify any problems.
Clear guttering
Implementing regular maintenance contracts for tasks such as the clearing of gutters and drains will be beneficial in the long run. This will limit the risk of blockages that can lead to water penetrating your property.
Check your valleys, gutters, hoppers and downpipes for leaves and other debris regularly so that they can carry water away quickly and efficiently. If they are not maintained, blockages will occur and the accumulation of water will eventually cause damage.
Additionally, if a downpipe is blocked, any trapped rainwater may crack or shatter the downpipe if it freezes.
Tip: Always schedule a late autumn roof and guttering check right before winter arrives to ensure all leaves are sufficiently removed.
Plumbing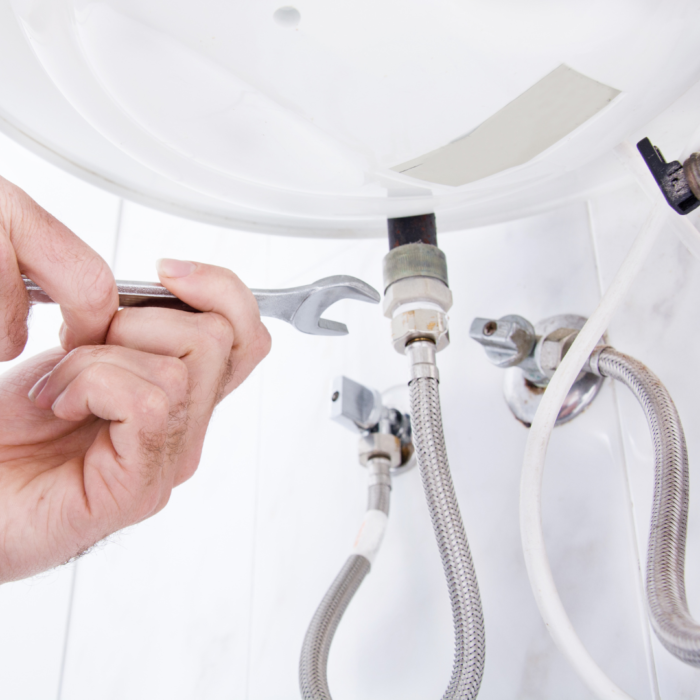 It is important to continually check taps and pipework for any drips or leaks. During the winter months, a small issue can quickly escalate to become a much larger problem if the right precautions aren't taken.
The cost and inconvenience caused by a burst pipe can be considerable. Just a small fracture can release hundreds of gallons of water, damaging masonry and plaster, carpets and other contents. The chance of suffering these losses can be greatly reduced by regular maintenance. More importantly, you could be left without business premises until they have been sufficiently dried out and repaired, which could take months.
Make sure that your team are fully aware of the location of all stopcocks whether internally or externally, and check they are fully functional. A frozen or seized-up stopcock could mean disaster if you spring a leak, as it will become uncontrollable and could potentially cause expensive damage if the water cannot be shut off.
Also check the insulation on your water pipes and cold-water tank - those in the attic or other vulnerable spaces should be lagged with foam, rubber tubes or similarly protected. Don't forget any outdoor taps – it may be worth insulating these to prevent water from freezing inside the cavity wall and causing an escape of water.
Tip: Devices are available which can detect excessive water flow and either send a warning or automatically turn off the water. Leak detection systems are also available, which send a warning to a designated person enabling them to take appropriate action and hopefully mitigate any damage.
Clear and grit pathways and car parks
Ice and snow can make pavements treacherous and slip accidents are all too common. Clear paths and car parks with a snow shovel (make sure you wear appropriate footwear) and spread plenty of rock salt on the ground.
Unoccupied properties
For property that is unoccupied during winter you will typically have obligations to fulfil in order to keep your insurance cover valid. These will vary depending on the policy provider and the circumstances surrounding why the property is empty (for example, it may be undergoing refurbishment or awaiting sale / a new tenant), so be sure to check your policy documents.
Generally, you will need to:
if permanently unoccupied, disconnect the property's water supplies and drain all pipes, tanks and the heating system
if only temporarily unoccupied, the heating system should be left on in order to maintain an ambient temperature and stop pipes from freezing up
ensure the property is properly secured against unauthorised entry
carry out regular visits to inspect the property
Tip: Most insurance providers consider a property to be unoccupied if it's empty for more than 30 consecutive days. It's important that you notify your provider promptly if this is going to be the case.
Arrange insurance cover
Whilst the above are all useful actions to take in protecting against cold weather, it's impossible to guard against all scenarios. Having comprehensive Funeral Directors Insurance in place will ensure that help will be on hand should the worst happen:
Public Liability Insurance can cover against slips, trips and falls suffered by third parties
Employers' Liability Insurance can cover against slips, trips and falls suffered by employees
Buildings and Contents Insurance can cover against escape of water claims and damage caused by extreme weather conditions, while business interruption cover protects against any loss of income (or increased costs of working) resulting from the incident
About SEIB
SEIB have been providing Funeral Directors Insurance and Funeral Car Insurance for over 40 years. For more information on this, or for a quote, please call 01708 850000 or email info@seib.co.uk.